Our caring team of dental professionals is excited to meet you! We are committed to providing you with quality, personalized care, and we take the time to get to know you and make your visit to Monroe Smiles as pleasant as possible. Call us today at 609-655-3555 to schedule your consultation with Dr. Sari Klerer, our dentist in Monroe Township, New Jersey, and learn more about our services!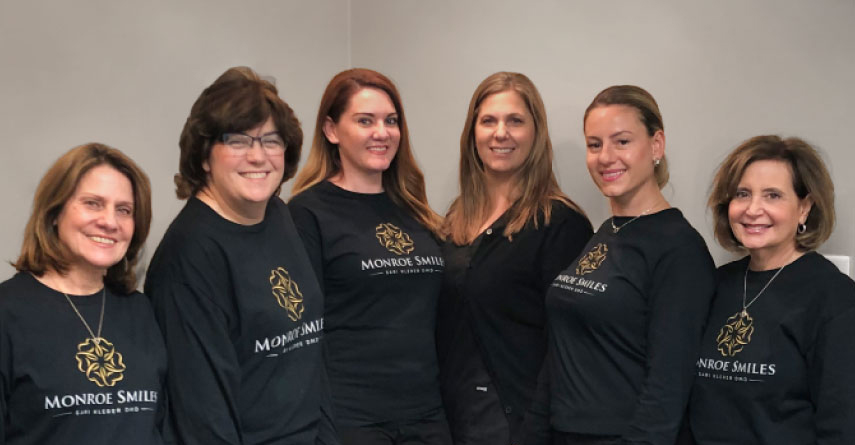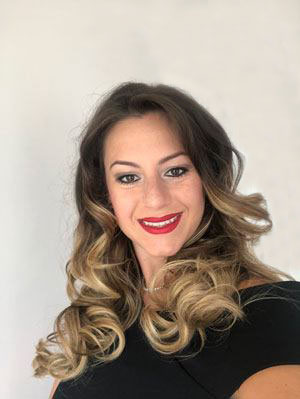 Darya – Office Manager
Darya completed her Bachelor of Science degree in economics and marketing through CUNY College of Staten Island before joining our team in 2018. She is extremely passionate about the work we do here at Monroe Smiles, and loves to see the smiles of her patients and our team every day. Darya is inspired by her mom, who is extremely knowledgeable, super patient and a one-of-a-kind best friend.
In her time away from the office, Darya enjoys spending time with her husband and children. They love being together and making each other laugh, and enjoy traveling, exploring new places and cooking as a family.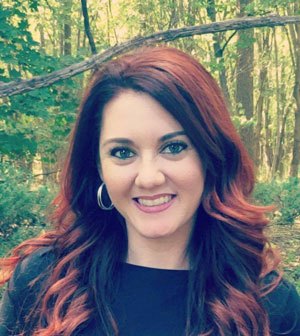 Dana – Front Desk
Dana joined Monroe Smiles in 2019, bringing with her more than 20 years of experience in the dental field. She loves the women she works with in our office and their genuine care for others, and seeing our patients when they come in always makes her day.
Outside the office, Dana enjoys spending time with her husband and son. She also loves reading and can sit out in the sun for hours with a good book. She has found that the best advice she was ever given is, "Change can be scary, but you know what's scarier? Allowing fear to stop you from growing, evolving and progressing."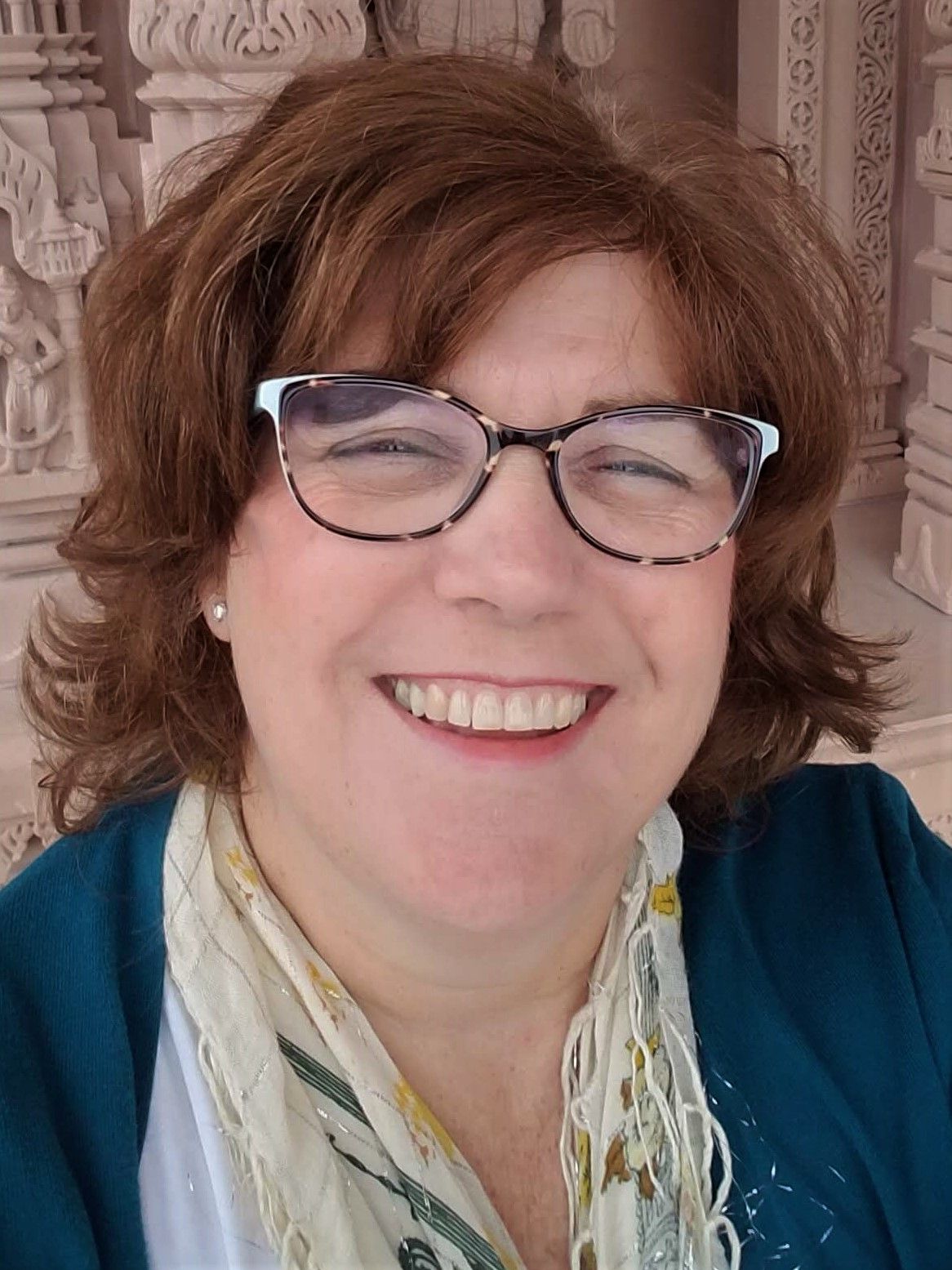 Donna – Registered Dental Hygienist
Donna's high school health teacher suggested that she pursue a career in the health field. As Donna was desperately afraid of going to the doctor but loved visiting the dentist, the choice was obvious. She went on to earn her associate degree of applied science in dental hygiene and has been with Monroe Smiles for over 27 years. Donna loves finding ways to motivate her patients to improve their oral health and seeing them succeed in achieving beautiful smiles. When not in the office, Donna enjoys decorative painting, paper crafts and traveling.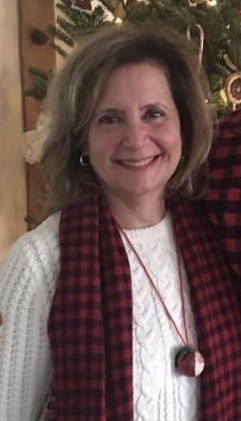 Jill – Registered Dental Assistant
Jill always wanted to work in a healthcare profession and attended Middlesex County College for her certificate in clinical expanded functions. She has been with our team as a registered dental assistant for many years and loves the people she works with.
Outside the office, Jill can be found spending time with her family and friends, traveling or doing yoga.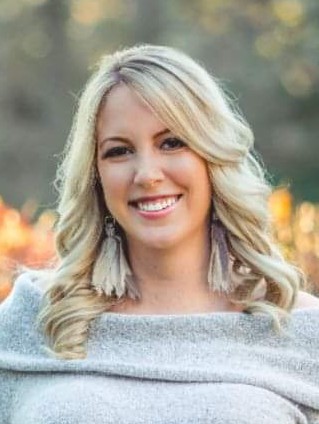 Kassi – Dental Hygienist
Check back soon to meet Kassi.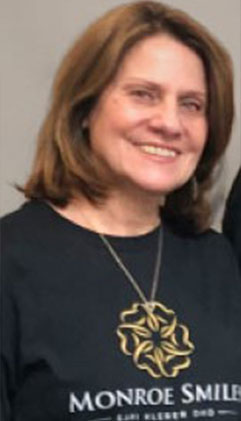 Linda – Dental Assistant
Linda has been with Monroe Smiles over 17 years and has a certificate in dental radiology. She loves the interactions she has with our patients and finds great satisfaction in seeing them leave our office with a happy smile.
When not at work, she enjoys spending time with her family and friends. She has found that the best advice she was ever given is "Live each day as though it were your last."